Boys will be boys, no matter what age. Allowed in offers a full range of exciting events for birthday parties, and stag dos to help you celebrate your special moments in style. Whatever you're into we offer fun and original events for all our members. You can also find last min events and exclusive deals. If you're interested in sporting events or spectacular performances we have a range of audiences fillers on offer and discounted events.
Allowed in makes organising a stag do easy and fun. Choose from our full range of stag activities, events, and nightlife ideas. You can be sure it'll be a night to remember. All activities and venues have been specially selected by our experts in the event discovery industry. Find everything you need to plan the perfect stag do.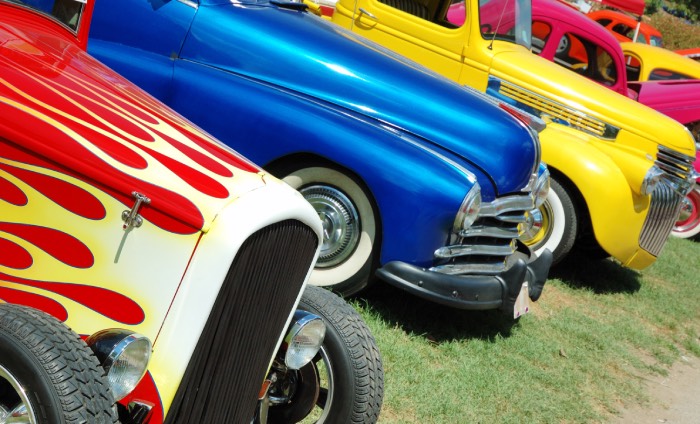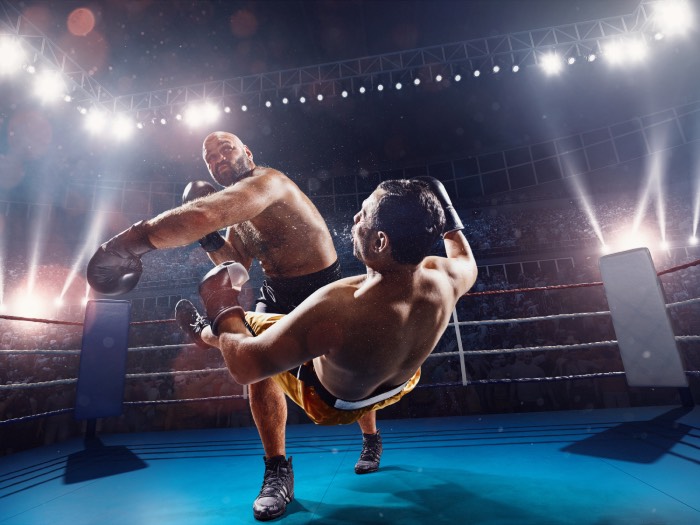 We also offer great options for experience gift ideas. If you're after an original present for one of the lads, check out our range of event online. Maybe your friend wants to tick a couple of things off his bucket list before the big day. Allowed in has an exciting range of unique events and activities for sports fans and thrill seekers alike. Why not become a member and find something extraordinary for a boys day out to remember?
We have plenty of event allocations to offer. Check out some of our sporting events options. You could plan a day at the races if you're in the mood for a little flutter. If you and your friends are looking for something noisier, we also have tickets to the best motor shows, classic car events, and drag racing. Kick this stag do into high gear!
Brace yourselves for a night ringside at one of our world-famous boxing events. Our exclusive offers will give you front row seats to some of the most incredible sporting events around. Whether you're into martial arts, football, or motor racing, you've definitely come to the right place for an exhilarating night to remember.
If it's culture you're looking for instead, we also offer audience fillers and show tickets for some of the best performances around. We have great deals on last min events for fantastic nights out at some of the best venues in town. Why not finish off the night in at one of our music events or swanky clubs? Book your tickets now for an awesome boys night you won't forget.
Allowed in offers access to amazing events for all, and fantastic deals for all our members. For the ultimate lads day out, sign up and check out our selection today. Boys will be boys, or so the saying goes. Discover exciting events near you for stag dos, birthdays, and anything else you fancy celebrating with the lads.
Allowed in can offer a variety of events for stag dos and group events, so you can rest assured you'll find the one for you. Find out more by becoming a member today, and browse our offers for a truly unforgettable evening.