Whether you've got a super special occasion coming up or simply wish to treat yourself, attending a classy and sophisticated event is often the best way forward. There are so many high profile activities that you and your nearest and dearest can explore to get the most luxurious entertainment experience ever, and it couldn't be easier to book your tickets today. If you want to uncover some of the most amazing bucket list worthy events, read on!
Lovers of art, comedy and music unite, as the joy of theatre is just a few taps away. Whether you're looking for a modern high energy performance or a traditional recital of a long time classic, there's such a large number of theatre attractions to explore. An evening at the best theatre in town is almost always partnered with a whole host of class and sophistication, and it's always good to get the best seats to watch the show from the ideal spot. Theatre production companies often travel around the country, so it's likely you may only get the opportunity to catch the best show within a couple of days before they set off for their next location. This can make for an ideal last minute event when you sign up for the relevant notifications!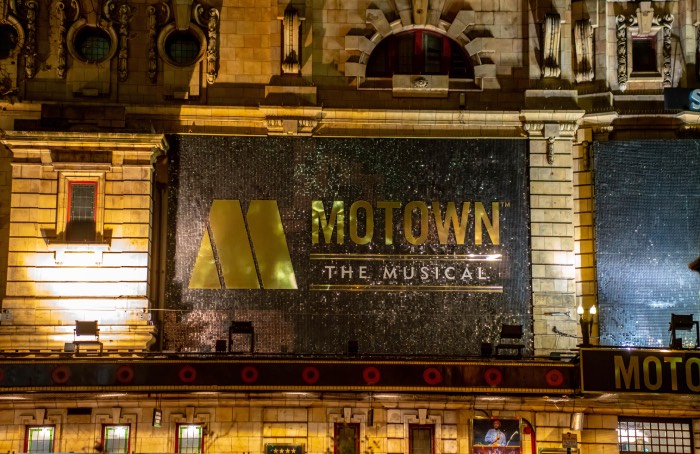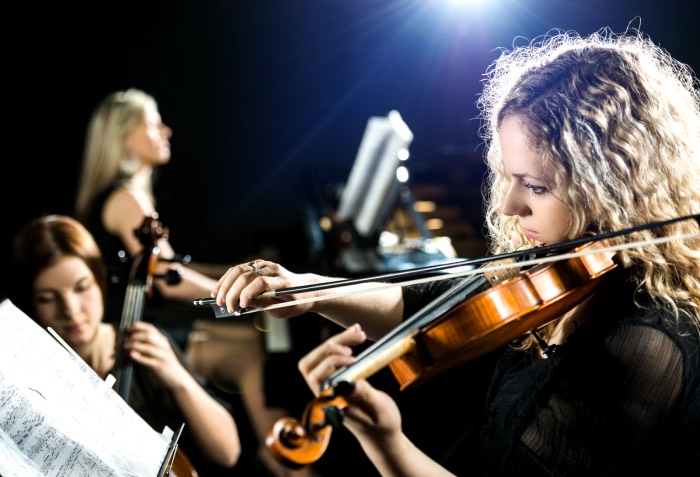 Lend Your Ear To Opera
For many years, attending the opera has been an iconic star studded event. Audiences are often filled with the rich and famous, with royals even making an appearance to experience the beautiful sounds from across the world. The blessed notes of opera were born over 400 years ago in the warm, olive spotted streets of Italy, and to this day not much has changed. Getting dressed up in your best regalia is part and parcel of attending the opera, making for the perfect excuse for a sophisticated shopping trip to find a new outfit for such a grand affair.
A Day At The Races
A day at the races has been an important calendar feature for many high profile individuals for a considerable amount of time, as the act of betting on horses has existed for many hundreds of years. Booking your own tickets for such a classic event is likely to be a bucket list goal, but your FOMO (fear of missing out) needn't last for much longer when you take the right steps to become a member. A day at the races for women is often referred to as 'ladies day', and every year there's a parade of sophisticated fashion choices with large and eye-catching headwear to match. A day at the races is an experience that one can treasure for a lifetime, and you may even end up winning a little extra cash to spend, too!
Becoming a member at Allowed in can provide you with access to all of these luxurious events, taking out the stress of searching high and low for affordable tickets. Book your spot at the next theatre show, opera performance or race day!