Have you ever wondered what it would be like to watch a professional dance performance, but always thought it would be too expensive? If so, you're in luck. Here at Allowed in, you can become an audience filler and see many shows for less than the regular ticket price. Now, doesn't that sound like a good night out?
Dance is a beautiful art form. It is one thing seeing it on TV, but quite another watching performances live. When you watch a professional show, you can see all the nuance and finesse of their movements up close. There's a real sense of presence as dancers move in front of you. You can feel the power and beauty movement as never before.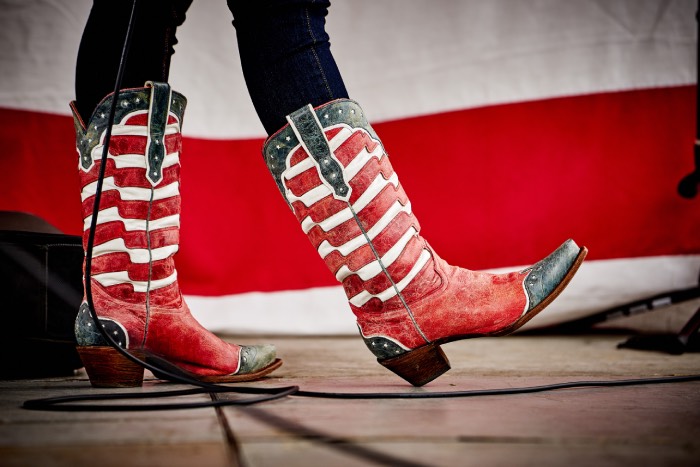 Once you become a member of Allowed in, you can access a host of dance events at a discount. The way it works is simple. If event organisers can't fill all of the seats at a venue, they reach out to members of our organisation. When you sign up, you become eligible to attend events for a small administration fee to take up remaining seating, helping flesh out the ranks, and make the performance sold-out.
Many people never experience the joys of live dance performances because of high ticket prices. But with Allowed in, you can avoid damage to your bank account and attend a variety of dance events for much less than you think.
We connect audience fillers with a variety of shows. Decades of dance includes a variety of dance styles from the last one hundred years. You can see swing dancing, mambo, the jive and cha cha (popular in the 1950s), disco and salsa (from the 1970s), rock and roll, krumping and electro. Practically anything could become available. That's what makes your membership so exciting! You never quite know what is going to come up.
Imagine yourself attending one of these events. You can watch folk groups performing traditional dances or see disco performers recreating scenes from the 1970s. If you love ballet, you're also in for a treat. You can watch some of the world's best performers moving elegantly to beautiful live music. It is quite a sight to behold.
Live dance shouldn't be something reserved for the elite. It ought to be something that everyone can enjoy. Once you sign up to Allowed in for a small admin fee, you immediately get access to discounted events. So what are you waiting for?
Are you interested in watching discounted events? If so, then sign up for Allowed in membership today and start experiencing all the benefits. Once you become a member, you'll be able to see last min events and enjoy the fabulous spectacle of live dance. Sometimes, you can go with friends, sharing the moments and creating memories. Remember, life is all about having new experiences. Allowed in gives you the best of both worlds: massive discounts to dance events and the opportunity to watch epic performances live. So, what are you waiting for?