Allowed in provides a spectacular range of tickets to prestigious family events across the UK to suit all ages. Events that are guaranteed to bewitch and WOW each family member.
For access to a range of enchanting and affordable attractions, sign up to Allowed in today! As an Allowed in member, you shall have exclusive access to festivities, theatres, Thrilling funfairs, Cool motorbike and car shows, Awe-stopping air shows, Dance the day away at music festivals, Sporting events for fanatics, Crazy circus acts, Delicious food festivals and so much more.
Planning entertaining recreational activities for your family is about making time to bond with your little ones, and consequently making memories that you shall all treasure for a lifetime.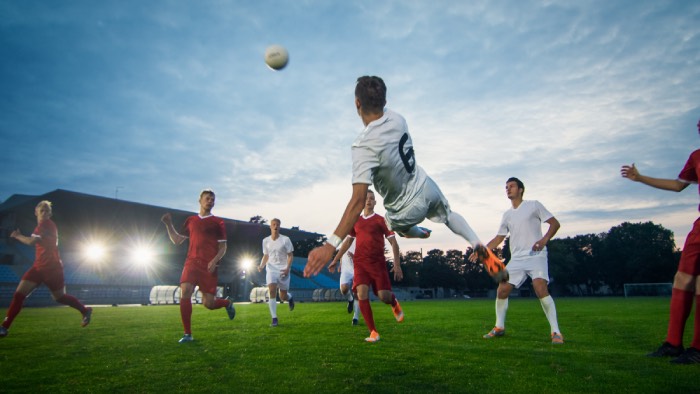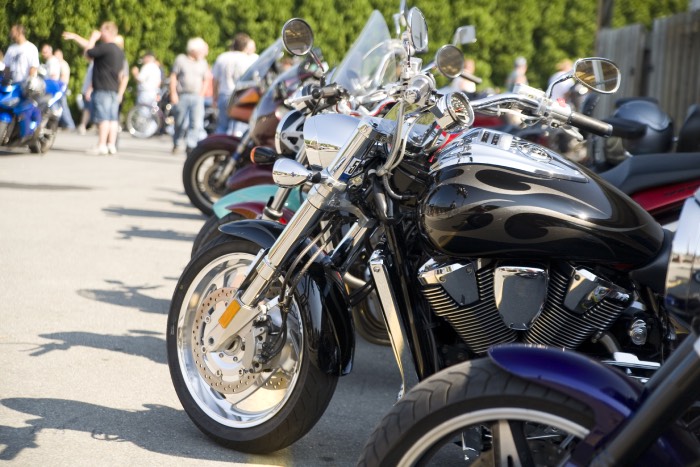 After all, your kids only have so much time before they're grown up and ready to venture out on their own. Allowed in allows you to make the most of the time you have together, now.
Events Curated For Families The events chosen are vetted and hand-picked by Allowed ins' enthusiastic team of experts.
With Allowed in staff committed to curating spectacular events dedicated to families. It means you don't have to spend your precious time researching the best things to do tomorrow, this weekend, or next month to keep your children entertained.
A constant influx of new and intriguing events are added to Allowed ins Family Fun page regularly. Giving you a continuous supply of some of the most amazing events taking place near you and across the UK.
Plus, Allowed in members receive updates to their inbox of new events emerging over the coming weeks. Allowing members to secure their tickets to a family event in advance.
Finding and choosing an event is quick, and easy to do you simply browse through the events listed on Allowed in, choose one of the many fantastic sporting events or family festivals, then purchase your tickets and go. That's it!
However, to avoid missing out on show-stopping events, sign up soon, and secure tickets to events that appeal to you the most today or you could risk missing out.
Allowed in is the go-to site for family events whether to inspire you with new intriguing events to surprise and impress your children. Or to help you map out how to keep the kids entertained and stimulated throughout the holidays. A membership with Allowed in shall keep you covered with a range of new intriguing events near you.