Are you and your friends after an unforgettable girls day out? At Allowed in we offer a range of fabulous events for all our members. Whether you fancy a glamourous day at the races or catching the latest play or sporting event, our selection of girls day out ideas has something for everyone. If you're feeling adventurous and want to tick something off your bucket list, we have tonnes of exciting and unique ideas. By becoming a member you'll be entitled to discounted events, audience fillers on offer, and exclusive entry to last min events.
We have a selection of group events for you which are perfect for birthday parties, hen dos, and baby showers. Celebrate your special moments with a fantastic day out you and your friends will never forget.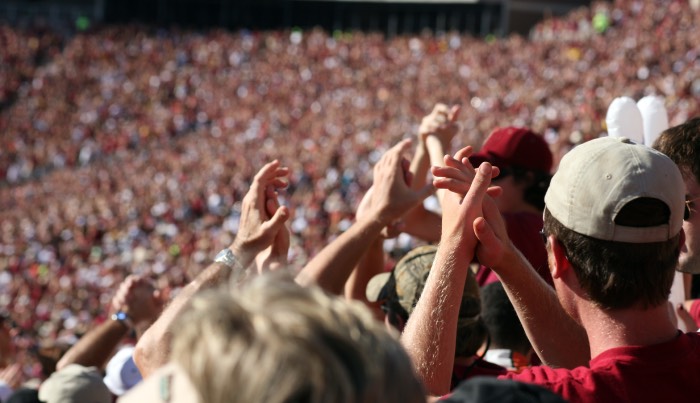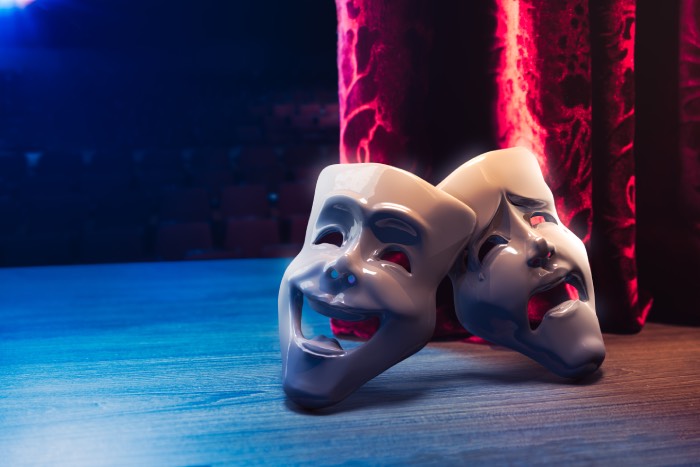 For a classic girls day out, we offer ticket allocations at the horse races. Get dressed up, sip champagne, and celebrate in style. Choose from a selection of sophisticated events in high-end locations. If you and your friends are looking to have a little flutter we offer ticket allocations to a range of sporting events. It's a great day out and you might just get lucky!
Would you like to try something different this year? If you're looking for other sporting events, we offer a range from football to more obscure sports. Why not check out some of the most badass female fighters at our international kickboxing events? Allowed in has a wide selection of sporting events for all, whatever you're into. Women's boxing has exploded in popularity in recent years. Don't miss out on this exhilarating experience.
Perhaps you'd prefer dinner and a show at one of our selected theatres? From West End shows to amazing theatre breaks, we offer a range of cultural events. Book top seats at award-winning musicals or a breathtaking dance performance. A glitzy night out in the London West End is a perfect way to celebrate your special events. Allowed in members have access to exclusive deals and audience fillers, so you can enjoy the spectacle in style. If you're looking for last min events for a fun weekend with your friends, then you've come to the right place. We also offer last minute deals.
Are you planning a hen do or looking for an amazing gift for a birthday or baby shower? Allowed in has a wide selection of days and nights out that make perfect gift experiences. Make your friend's dream come true with the experience of a lifetime. Dance the night away in the coolest clubs after a day out paintballing. If you're looking for a great way to spend your last days of freedom, at Allowed in we offer a range of unique hen party ideas.
Whether you're more of a thrill-seeker or in need of a bit of pampering, Allowed in offers great girls days out and events for all. Become a member today and find an exclusive deal to celebrate in style.