Finding comedy acts that make you laugh your socks off shouldn't be a challenge; it should be a piece of cake! At Allowed in, we believe in comedy events for all. By joining us, you and your friends can see the most outrageous comedy acts that keep you giggling all night long without breaking the bank.
Comedy is the art of doing the unexpected. Talented comedians drag your train of thought in one direction and then surprise you by coming to some bizarre and often hilarious conclusion in another. It's pure artistry and the perfect way to spend an evening. A good solid hour of giggling is enough to raise anyone's mood. Spending a joyful time with others is one of the most rewarding and magical experiences in the world.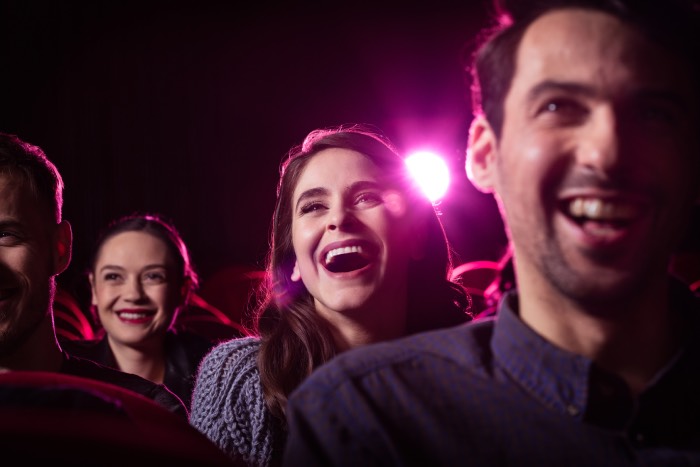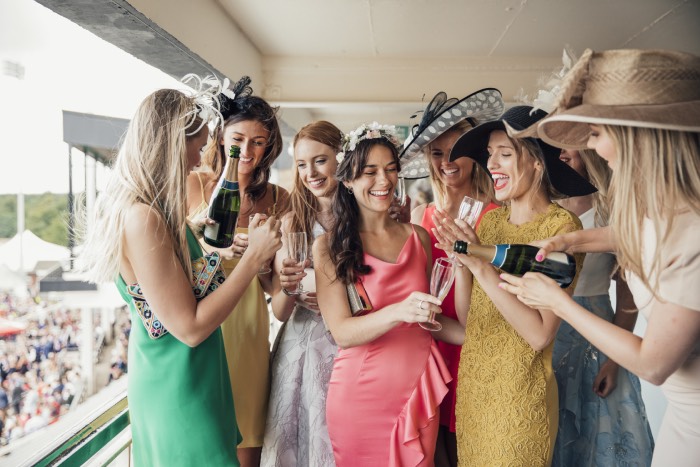 Regular ticket prices for events are high – so high in fact, that some people have never been to a comedy event in their lives. Seeing a professional performer is way out of their budget – or so they think. But we're here to tell you it doesn't have to be this way. With last min events, you can become an audience filler and laugh your head off all night long without having to pay regular ticket prices.
It seems too good to be true, but it's not. But often event organisers are willing to open up seats for less than you think, just to fill the venue. Audience fillers do not get paid, but they can see live shows at a considerable discount. Now that sounds like a good night out!
If you've never been to a bona fide comedy event before, the experience is worth it. Seeing performances live is so much more real and visceral than watching them through your TV box. You get to see all the action up close and don't miss any of the nuances. It feels completely different.
Comedy events are all about creating happy memories. For punters, they're a chance to giggle at the absurd and subversive. Comedy acts can make appearances in open-mic events or a variety of different venues. Weddings, the races, and parties are all popular among professionals on the circuit. As a member of Allowed in, opportunities come up all the time. You can see comedians, including up-and-coming talent, perform live in your area. It never gets dull!
As an audience filler, you can sign up for shows for much less than you might think. By joining our community, you'll get access to exclusive deals and the chance to see up-and-coming acts live. It's a way for you to enjoy some of the best gigs and rising stars in the industry.
If you'd like to laugh your socks off and see some of the most talented people in the industry do their thing, then become a member of Allowed in today. With us, you can get access to undersold comedy events to indulge your passion for less. Just complete your details to register. It's that simple!