When was the last time you tried something new? It's time to suck it and see!
If you're after wild card events or an original day out for you and your friends, we can help you. At Allowed in we offer a wide selection of exciting events for all our members. If you're looking for something you've never tried before to tick off your bucket list, we have a range of unique ideas. By becoming a member you'll be entitled to discounted events, audience fillers on offer, and exclusive entry to last min events.
Our experiences in the world of sports and entertainment events set us apart from the rest. If you're after group bookings for birthdays, hen and stag dos, or other special events, why not plan something original? We offer a fantastic range of once in a lifetime events and activities for an unforgettable experience. Each and every one of our members has access to a variety of wild card events and hair-raising activities for all the thrill-seekers out there.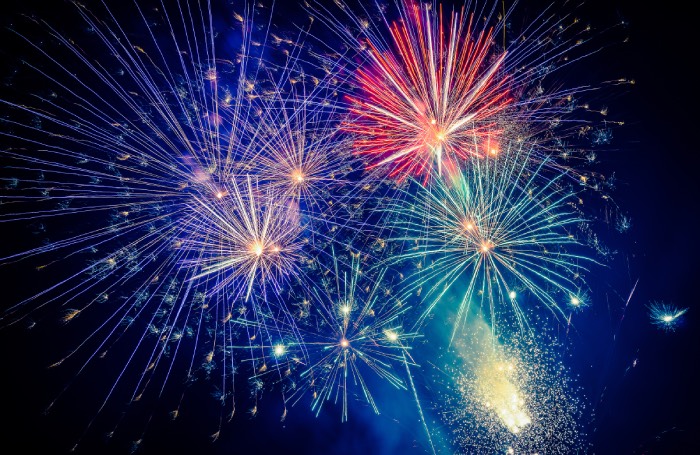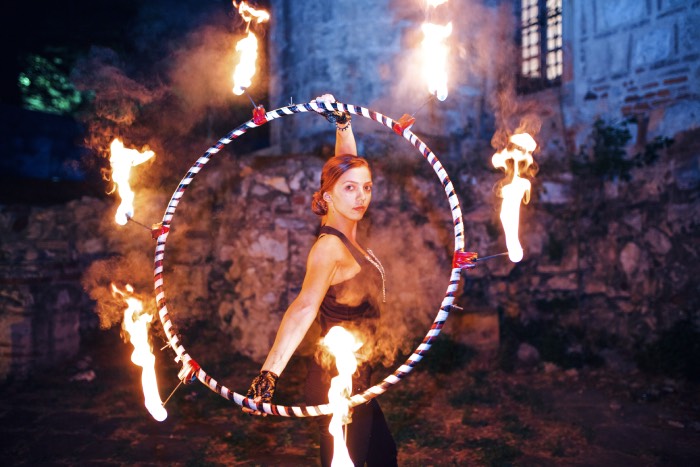 If you and your friends are interested in exhilarating sporting events, we have everything from rugby league to lucha libre to ballet. We offer audience fillers to many sporting events including a few of the more obscure. See the iconic masked wrestling superheroes battle it out in the arena, or be blown away by death-defying acrobatics. Allowed in has an exciting range of original sporting and performance events that won't disappoint.
Why settle for ordinary? Instead, go and see amazing fireworks, light displays, and incredible performances. Allowed in members have access to spectacular theatre productions in a number of remarkable locations. You can see some truly extraordinary acts. We continue to break boundaries with memorable events and nights out. If you're looking to book an event for your friends or colleagues, make it a night to remember.
Perhaps you're looking for an original night out or viewing experience? Allowed in members have access to audience fillers on our platform. From immersive theatre experiences to ground-breaking cinematic events, you'll have a lot to choose from. Try something new this year, and push yourself out of your comfort zone. Crank it up a notch on your next night out.
You could even check out our deals for audience fillers and discounted events. Get in at the last minute to see the latest film or spectacular productions for a price you won't find anywhere else. We offer exclusive deals on last min events to all Allowed in members. We have a number of eye-opening cultural events on offer. Discover something new today.
Don't know where to head out this weekend? Are you bored of never doing anything different? At Allowed in, we've got it sorted. With our wide selection of the most exciting events, you can finally improve the way you make plans. Our tried and tested knowledge in the field of event discovery will help you build unique experiences. Become a member today for access to our range of extraordinary offers.